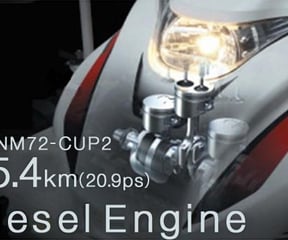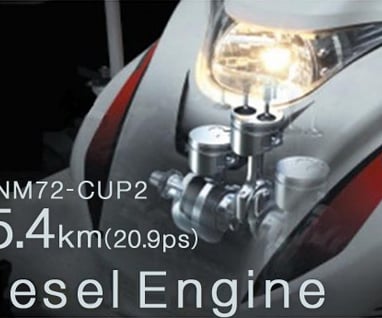 Stronger and faster in deep field. Easier operation than mechanical transmission.
Well-known YANMAR Diesel Engine brings maximum power in the field.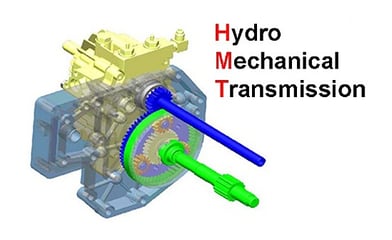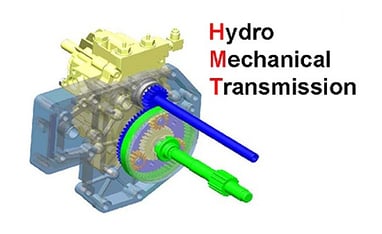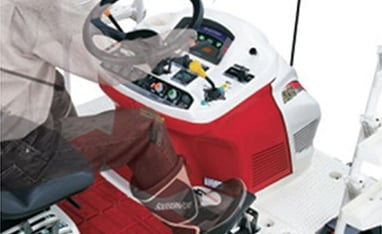 Easy operation even for beginners with the help of the steering wheel. Speed can be controlled by foot pedal only.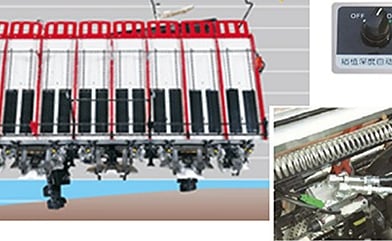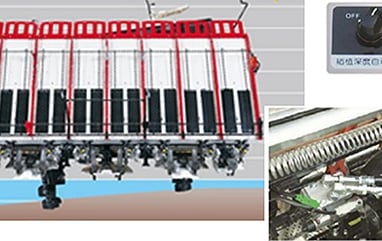 Automatic hydraulic leveling control.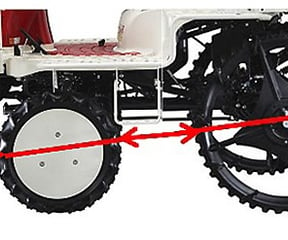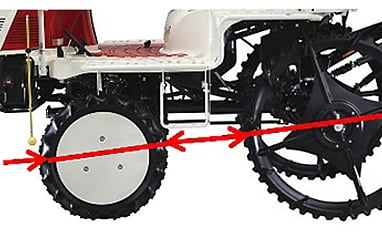 Well working in deep paddy field with the help of its large size wheels.